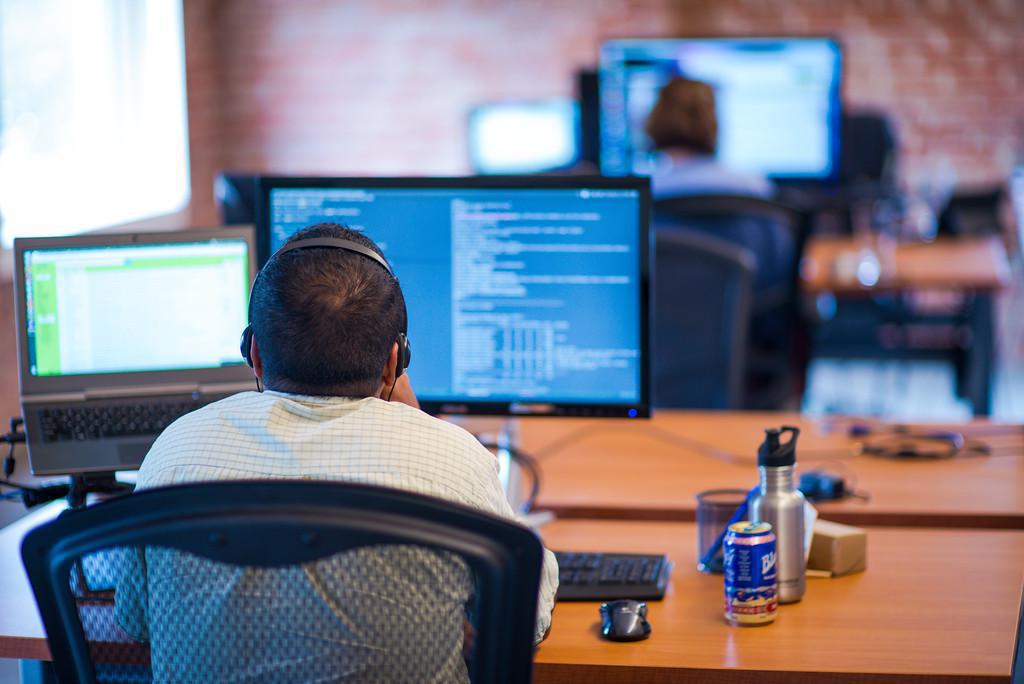 Caktus is giving away a PyCon 2015 ticket, valued at $350. We love going to PyCon every year. It's the largest gathering of developers using Python, the open source programming language that Caktus relies on. This year, it'll be held April 8th-16th at the beautiful Palais des congrès de Montréal (the inspiration we used to design the website).
To enter, follow @caktusgroup on Twitter and RT this message.
The giveaway will end Tuesday, March 3rd at 12pm EST. Winner will be notified via Twitter DM. A response via DM is required within 24 hours or entrant forfeits their ticket. Caktus employees are not eligible. Winning entrant must be 18 years of age or older. Ticket is non-transferable.
Bonne chance!