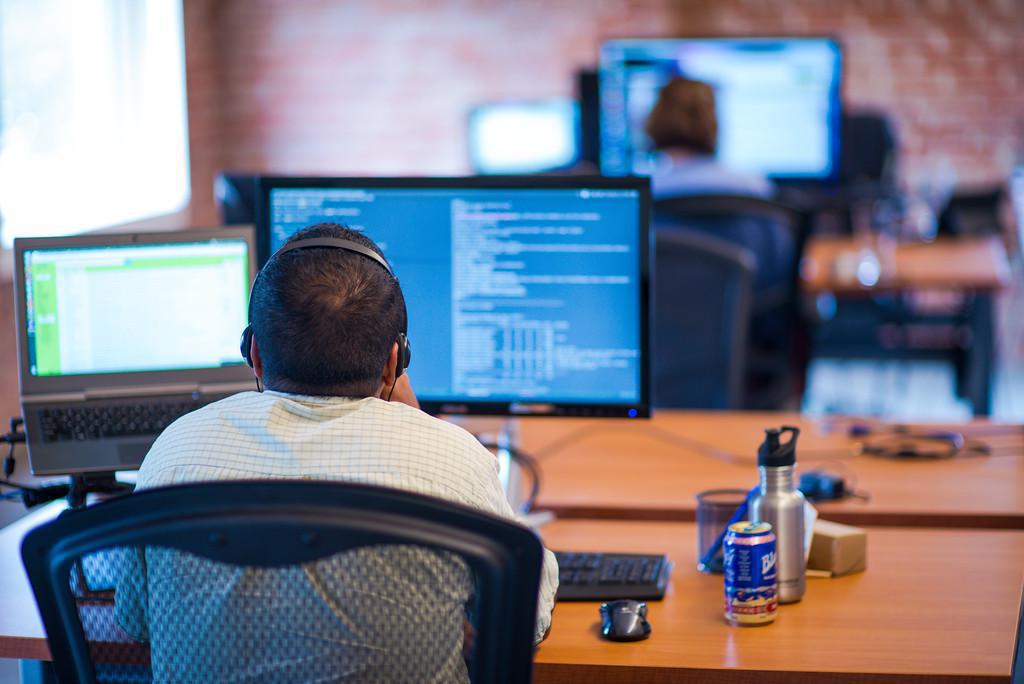 Update: Congratulations to @dmpayton for winning this giveaway!
Caktus is giving away a DjangoCon ticket valued at $850! DjangoCon is the main US Django conference and it's returning to Portland this year, August 30 - September 4th. Meet fellow Django developers, learn what others are doing, and have a good time!
To enter the giveaway: (1) follow us @caktusgroup and (2) retweet our message by clicking the button below:
The giveaway will end Wednesday, August 20th at 9AM PDT. We'll randomly select a name and alert the winner by 5PM PDT. Please note that only one entry per individual is allowed and winning tickets are non-transferable.
We hope to see you at DjangoCon this year!