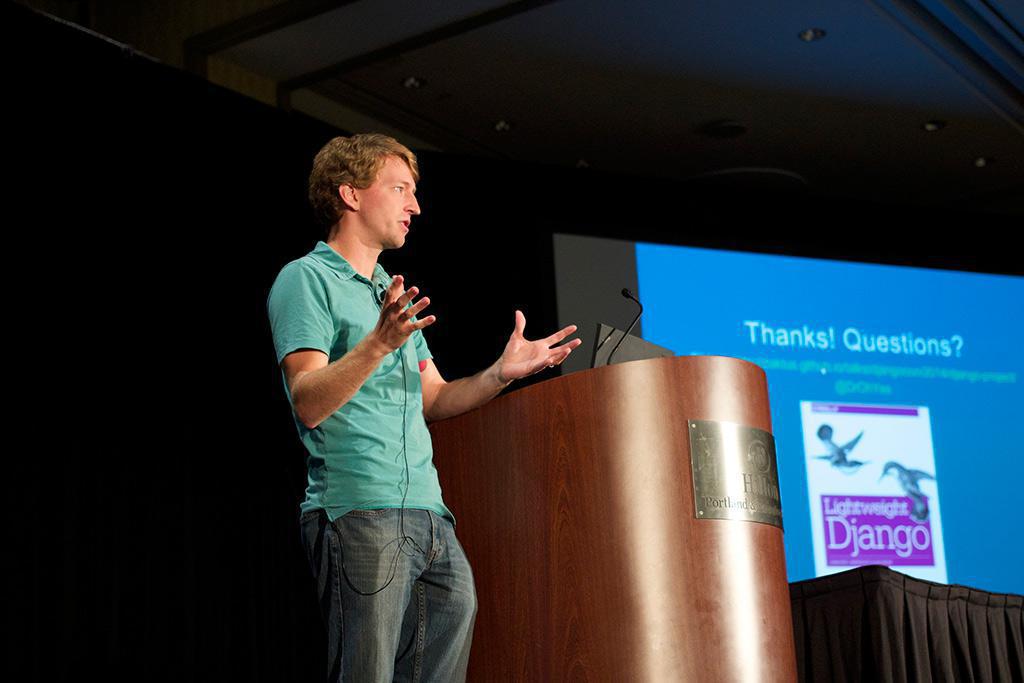 After sustained growth that has us packed in six suites, we have spent the past year and a half seeking new space. We've found it! I'm pleased to announce that Caktus has bought a historic 1910 building with nearly 11,000 square feet of space in Downtown Durham. We'll be right near five points at 108 Morris St. The new building will be completely renovated from top to bottom to create an open workspace that'll make it even easier for us to collaborate and share ideas.
The renovations include plans to welcome the open source community and encourage continued small business growth in Downtown Durham. The first floor will contain a retail space up for lease plus a community meeting area for local tech events. The meeting area will have a small kitchen because what's an event without snacks?
We're sad to leave all the great restaurants and shops within walking distance from our Carrboro offices, but we'll also have new opportunities to explore the amenities near the new office. There's bakeries, burger joints, food trucks, and more. Our exercise will be the short walk to and from the local eateries.
We'll keep everyone posted on construction updates. There is much to be done. The building has been, in its 100+ year history, a nightclub (that our very own project manager, Ben, has played his saxaphone at), a funeral home, a bowling alley, and a furniture store. Currently, the construction crew is removing the giant bar and amoeba-like mirrors that line the entire first floor. We'll let you know if we find anything interesting hidden in the walls.
We look forward to our move to downtown Durham!
Update: Thank you to the commenters below to whom we've responded to personally. We're looking forward to bringing jobs and investments to Downtown Durham.