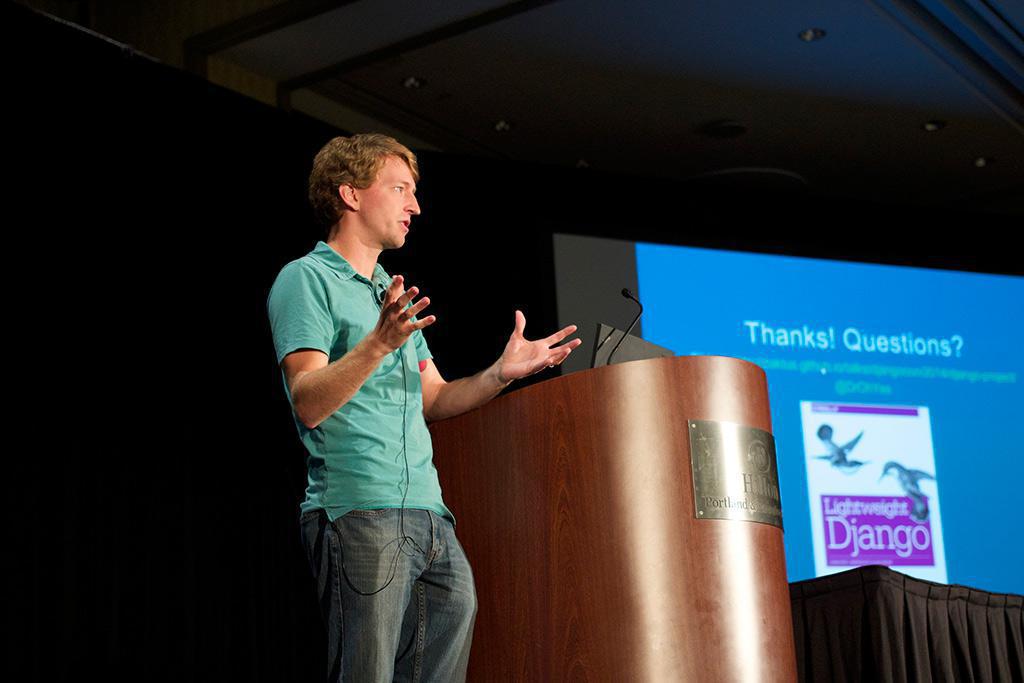 Do your mornings usually consist of reading design blogs and drinking coffee? Are you obsessive about fonts? Are you constantly seeking out new inspiration to make your designs better? As a Front-End Developer + Designer at Caktus, you'll be able to put your passion for design and development to work by creating beautiful designs for complex websites. You will work closely with clients to bring their visions to life and help lead the branding and design process. Our designers take ownership of the user experience and design process from the beginning and collaborate with our development team to implement the vision. You should be passionate about the open source community and the philosophy behind it. If you're interested in becoming part of and contributing to a creative, dynamic team, here's an idea of what you'll do:
Listen closely to clients and translate their needs into a comprehensive design and branding vision
Direct all the aspects of the design process, user experience, and front-end development on a diverse set of projects
Get your hands dirty with Django/HTML/CSS and run projects locally on your development laptop
Use your love of design and knowledge of user experience to create functional mockups and wireframes of proposed designs and user stories
Leverage your passion of the web to create dynamic, responsive-friendly prototypes and designs for small and large web apps
Use your ingenuity to create aesthetically pleasing designs that are also user-centric
Collaborate closely with developers and project managers to deliver sharp web applications on time and to dazzling results
For more information about this position, please see the full description on our site.