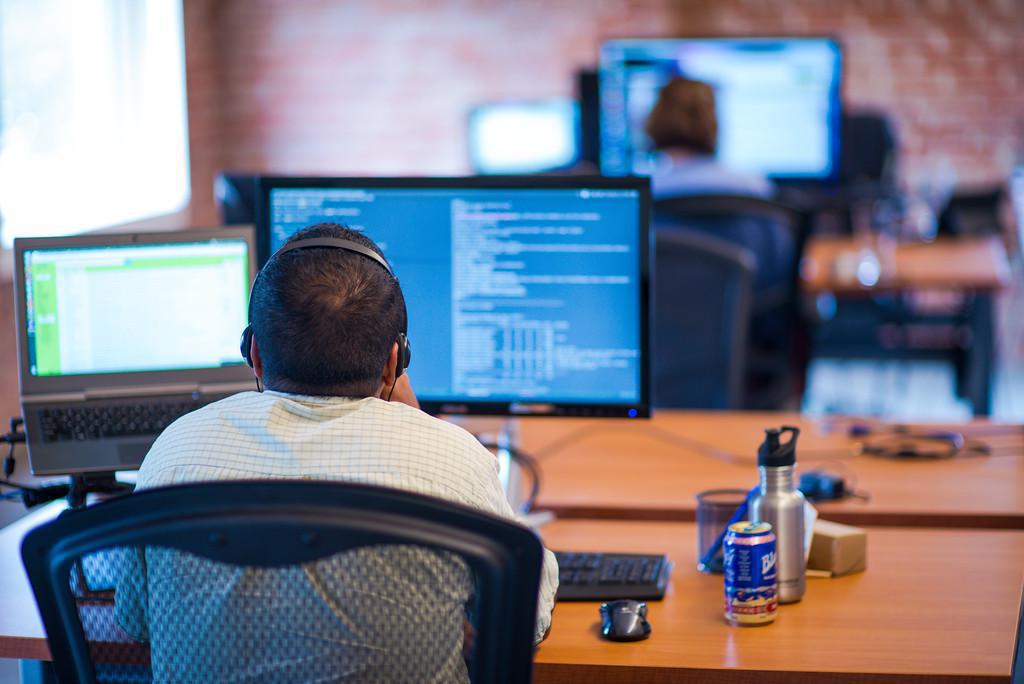 It's been one week since I posted my wrap-up of the first day at Djangocon, and although I didn't get the chance to cover each day individually I wanted to post a quick conference wrap up.
Overall, the talks that I attended were consistently informative and engaging. The consensus of the Caktus team was that everyone attended talks that they walked away from with valuable knowledge or a new approach to developing. The after party events were well attended and due to the centralized location of the conference, it was very easy to try out a few different restaurants and socialize with our fellow conference goers.
Djangocon continues to be one of the most enjoyable conferences that Caktus attends and we are already excited about next year!