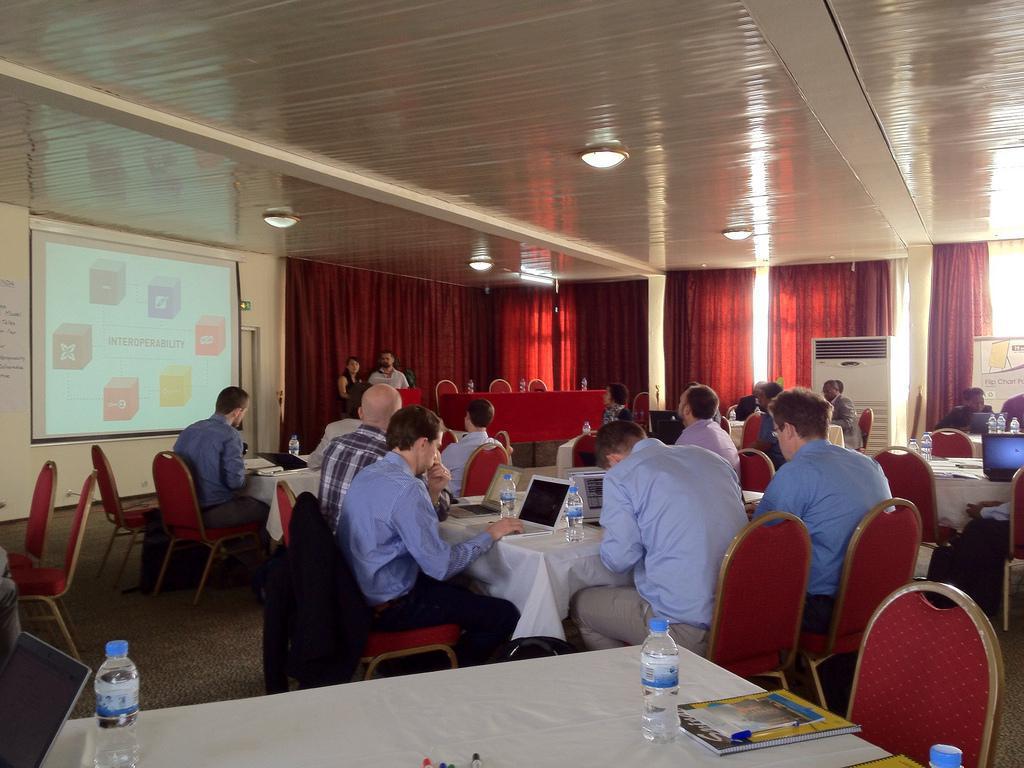 This past July, I had the pleasure of attending the UNICEF Rwanda Conference in Kigali, Rwanda. The conferences focus was on developing a comprehensive eHealth suite for numerous nations to implement.
Mobile technology is changing the landscape of public health in Africa, and SMS messaging is leading the way. Conference goers were tasked with organizing the existing mHealth technical infrastructure to reduce redundancy in the existing applications. The goal was to create a comprehensive mHealth software suite for maternal, newborn and child health, nutrition and ending Mother to Child transmission of HIV (eMTCT). The conference also hoped to improve the interoperability of key existing platforms to provide functionality that is currently not possible by using one software tool. Caktus was very excited to take part in this conference and learn more about how developers can assist in these efforts.
Recently, Tobias McNulty and I have become RapidSMS community coordinators. In this new leadership role, our goals are to strengthen the existing code infrastructure and help write extensive documentation. The main goal for the RapidSMS project is to be fully usable by UNICEF country offices and other users without sustained support from outside software consultants. Through attending the UNICEF Rwanda conference we were able to gain valuable insight in what is needed to make this transition happen. There are quite a few projects that Caktus has built that rely on the RapidSMS platform, such as UNICEF's Project Mwana. The project serves as a means of coordination between rural health clinics and HIV testing sites to expedite the result delivery time. We are very passionate about mobile health development and are looking forward to continuing to strengthen and grow the community of mobile health.