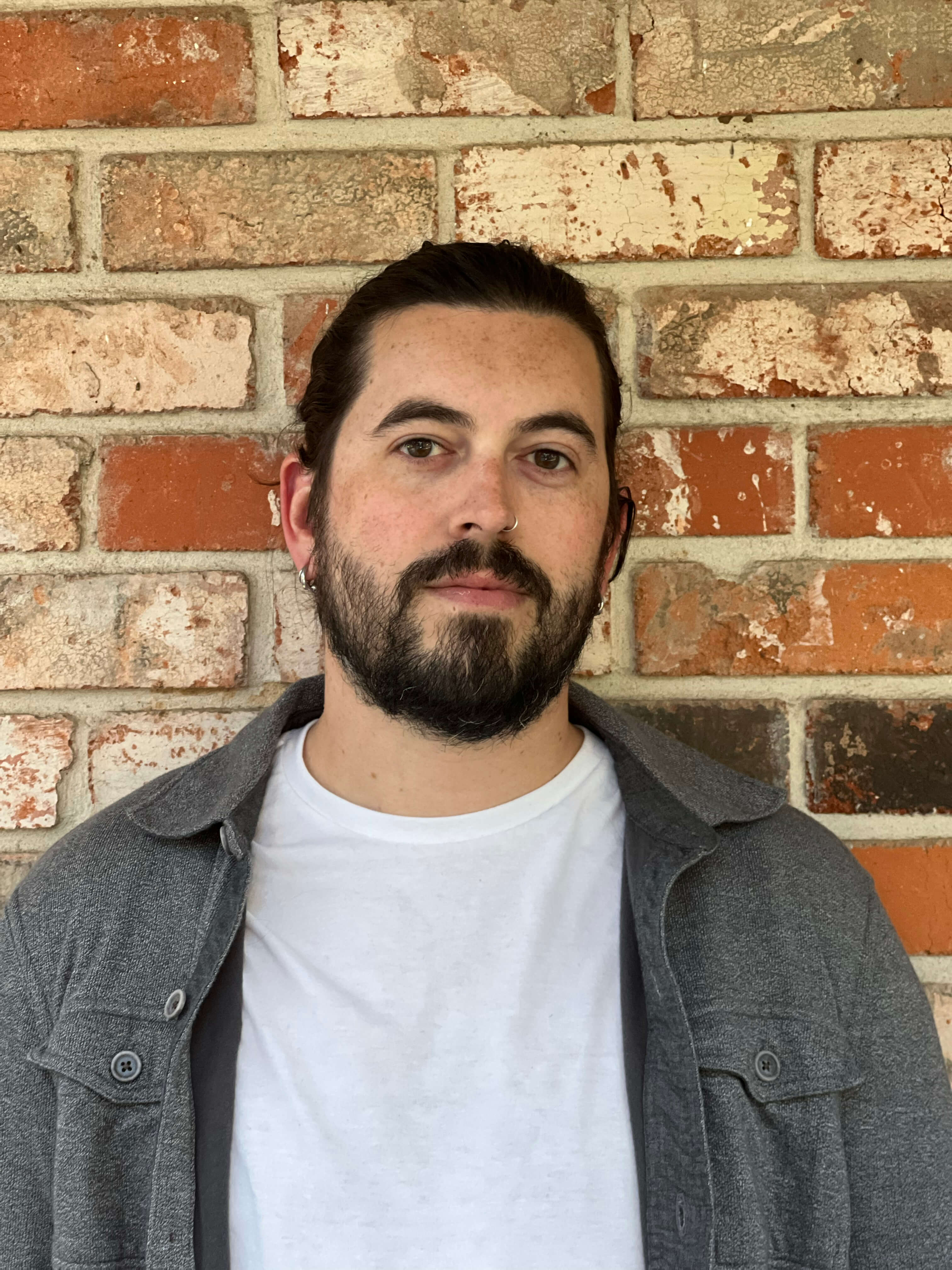 About
Tristan was born in Warner Beach, Kwa-Zulu Natal, South Africa, and while he currently calls San Antonio, TX home in support of his wife's career as a traveling nurse, he has also lived in the Triangle area for the past two years.
A graduate from Momentum, an immersive software engineering boot camp, Tristan brings fresh and engaging energy to Caktus. "Caktus was the first place I interviewed at out of boot camp that made me really feel like I could do this. I think that Caktus understands my skill level and is going to help me to grow as a developer allowing me to take on bigger and more expansive challenges."
No stranger to travel, prior to being a developer, Tristan was a touring guitar technician and session musician for various artists worldwide. He continues his work in music as guitarist/main song-writer for the band 'alltheprettythings' and is currently working on their debut EP.
Tristan also enjoys travel/street/wildlife photography and is in the process of designing and coding his portfolio website.