Tim Scales
Account Executive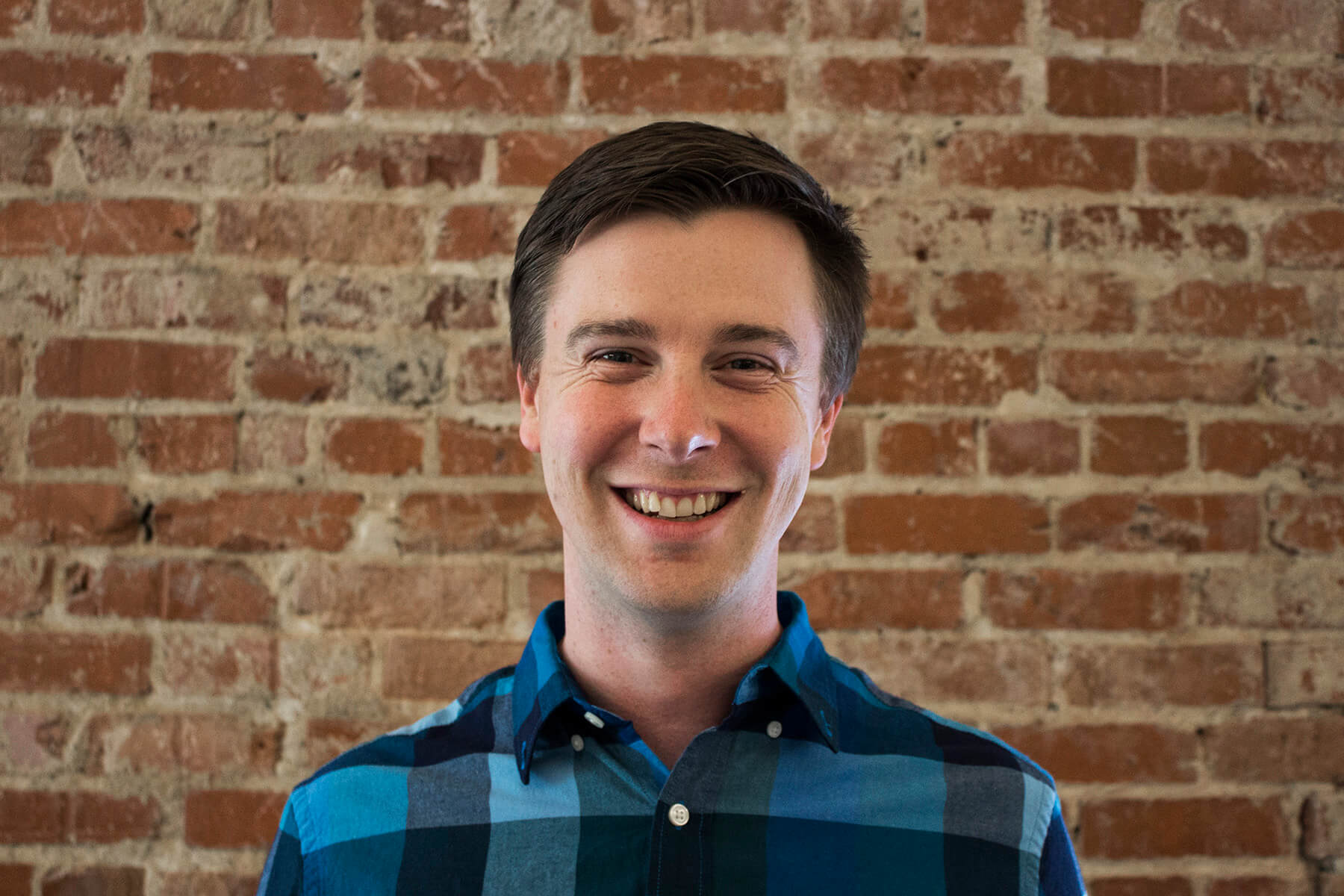 About
Tim has the creative combination of a BA in Theater Studies from Guilford College paired with an MBA from Duke's Fuqua School of Business. He's accustomed to drawing on his diverse experience to talk through customer pain points and develop creative solutions. His passion for community engagement from the local to the national level drives him to engage with each and every client on a personal plane. Whether Caktus is building a tool to solve a global problem, or to fill the distinct needs of a single company, Tim works tirelessly to align Caktus' development capabilities with each customer's unique business goals.
Tim joined us from a former career in performing arts management where he had the opportunity to work in New York City, London, and Durham. Aside from enjoying global residency, Tim also has tri-citizenship in the United States, Canada, and the UK. He continues as an active board member of ArtsNC, a statewide arts advocacy organization, and is a precinct judge for the North Carolina Board of Elections.
In his free time, Tim trains for triathlons (sort of), completes the New York Times crossword puzzle every day (without fail), and enjoys perfecting his recipe for a zucchini chocolate chip muffin (at least, that is the current baking craze). Of course, that all depends on his having any free time left over when he's done contemplating the perfect adorableness of his son Emerson.