Samantha Stolte
Sales Executive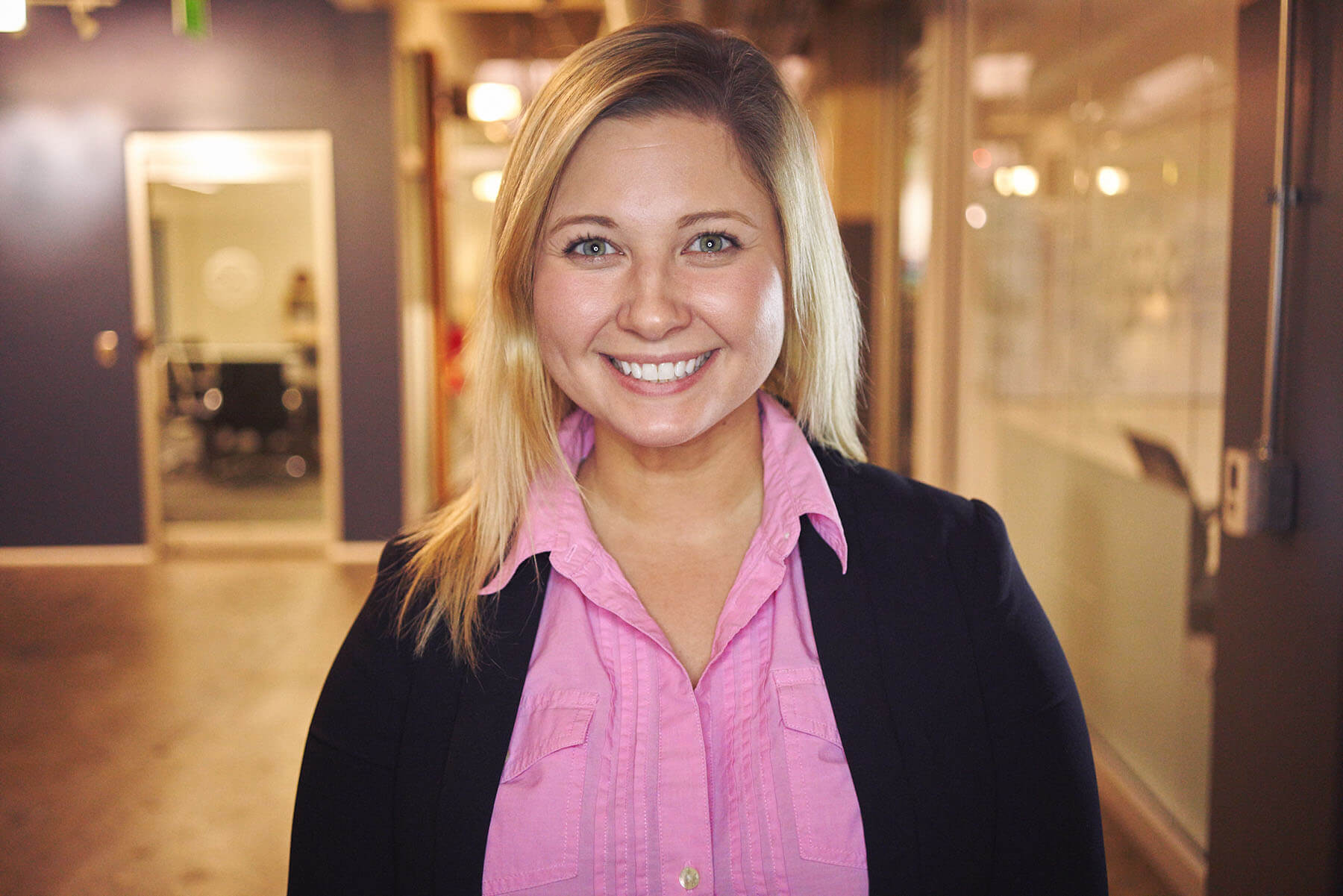 About
In 2016 Samantha relocated to the Triangle area for the fast-growing tech scene. Before the move, she lived in New Orleans and worked for TEKSystems and Collabera, two large Information Technology (IT) staffing firms, where she supported clients in staffing and recruiting.
Her passion is building relationships and providing creative solutions. She's worked with startups, helping them build out their sales requirements and generate revenue. She also worked with enterprise organizations providing large scale solutions to project-based work. With her interest in tech, she was drawn to Caktus and its quality of work.
Although she's spent her career in the South, she grew up in St. Paul, Minnesota, and graduated from the University of Wisconsin with a bachelor's degree in business management and an emphasis in sales and leadership. A college internship took her to Disney World in Orlando where she became "friends" with some very magical characters, including her favorite, Cinderella.
In her free time, she volunteers with Hope Animal Rescue, a local dog rescue, and she fosters puppies. She also enjoys traveling and experiencing new cultures and locations.