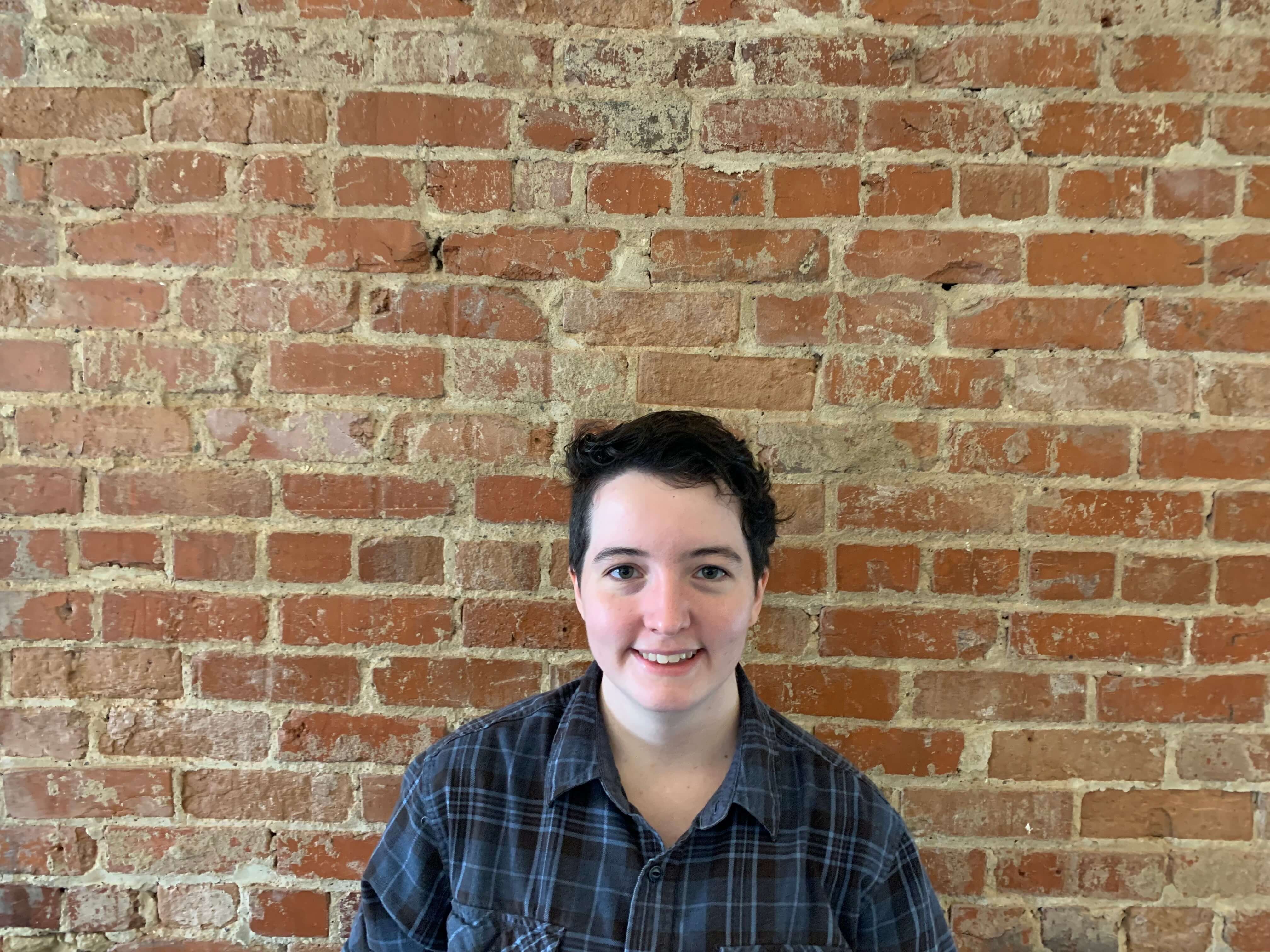 About
A North Carolina native, Sage became interested in programming in 2018, decided to pursue an AAS in Computer Programming & Development from Wake Technical Community College in 2019, and will graduate this May. They completed an internship with Seam Social Labs during the summer of 2021, spent time building their portfolio, before landing a development position at Caktus.
"I was most drawn to Caktus' work with social good projects and community involvement, and I am excited to collaborate with and learn from a talented team that genuinely cares about one another and the work that they do."
Sage enjoys reading sci-fi and fantasy novels, playing video games and tabletop games, and doing jigsaw puzzles. They also love spending time with their partner and two cats.