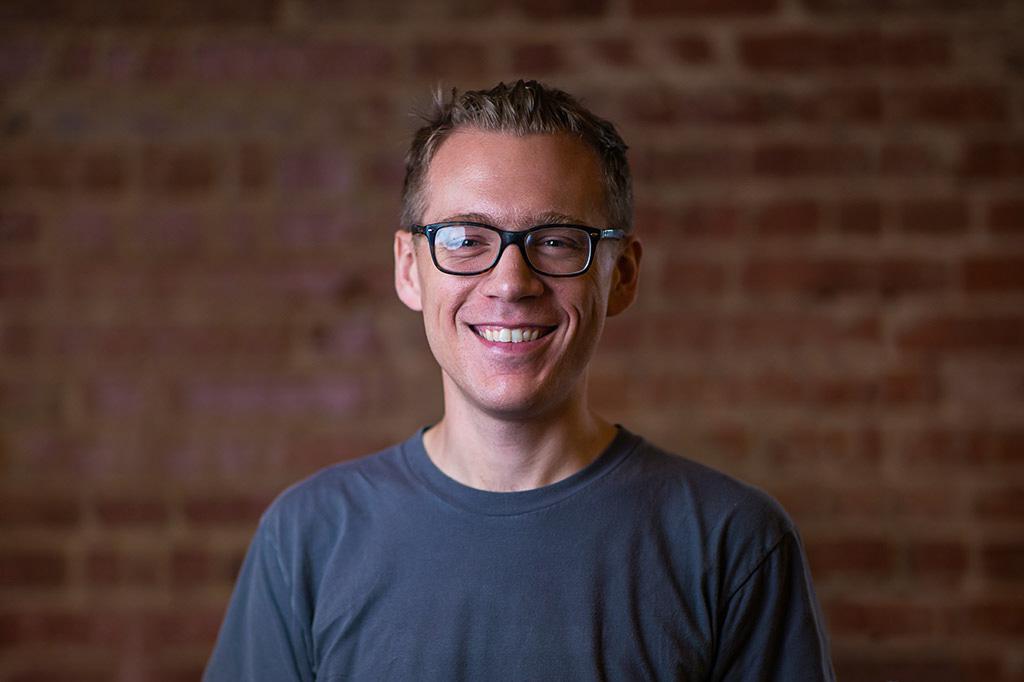 About
Neil's no stranger to open source solutions. He came to us by way of the British non-profit Open Knowledge, an organization dedicated to making data more accessible and useable to as wide an audience as possible. After programming and technical writing there for a year, he found a home at Caktus as a developer.
Problem solving and discovering new ways to implement solutions are what Neil likes most about working at Caktus. He especially likes work that forms a bridge between the humanities and the formal sciences, and finds that overcoming obstacles while writing code can lead to conceptual tools for approaching problems in everyday life.
Where one or two degrees satisfies most people, Neil has earned three: a Bachelor's and a Master's in Classics from the University of Alberta and a Master's in Linguistics from Cornell University. When he isn't programming, he volunteers as an organizer at the Democratic Socialists of America and raises his son while debating the finer points of facial hair with his wife.