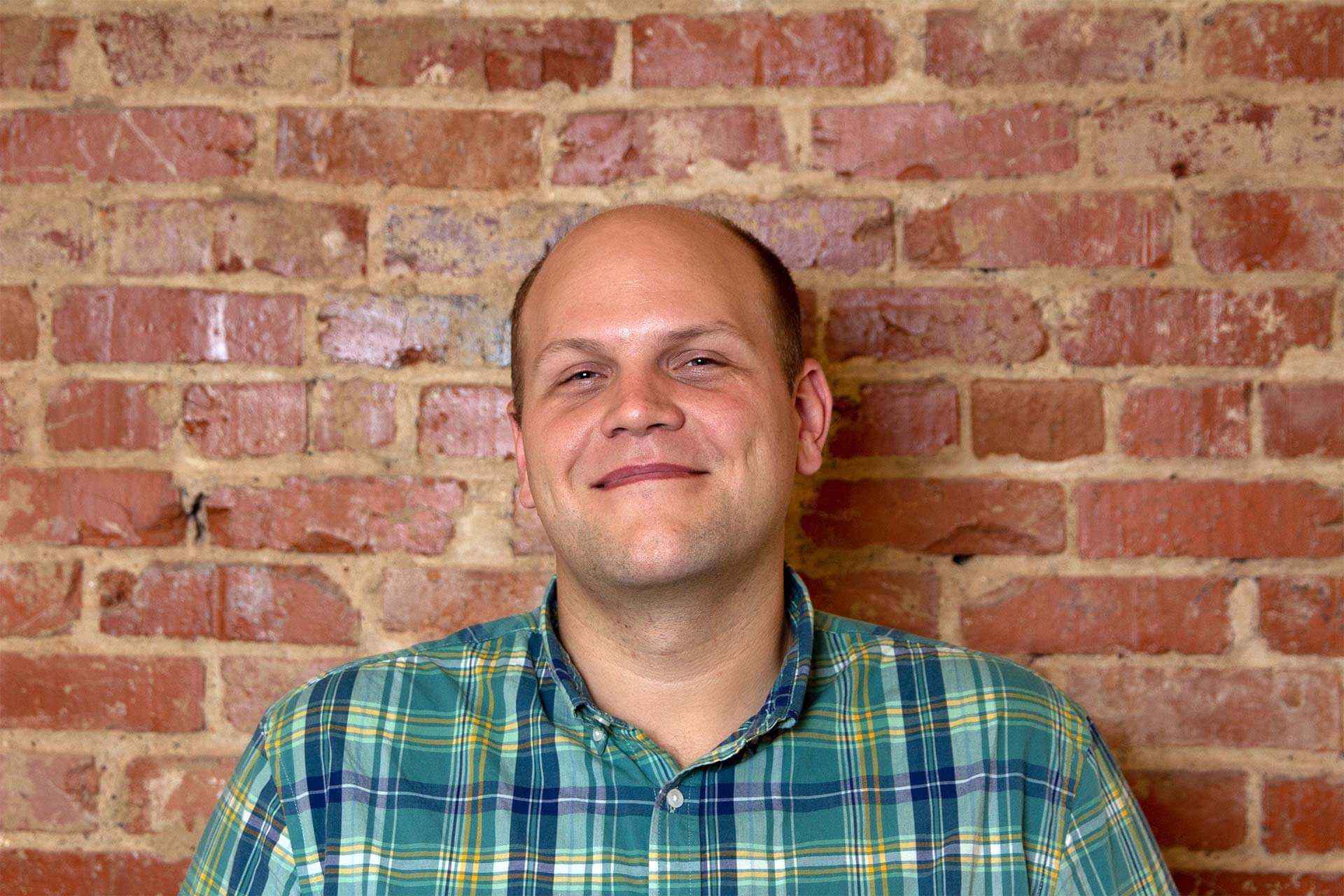 About
In addition to being a self-taught developer, Michael is a classically trained musician, with a degree in orchestral performance and music theory from The Cleveland Institute of Music. Originally from Seattle, Michael began "poking around" software after college because he wanted to learn about how web development worked.
He began working for software consultancies in 2017 as a full-stack developer specializing in single page apps, hybrid mobile development, and REST APIs. Before joining Caktus, he worked at Lithios Apps in Raleigh developing apps in React, React Native, NodeJS, and Rails.
Michael was drawn to Caktus because of its contributions to the development community and focus on non-profit work.
Outside of work, Michael enjoys spending time with his wife and three daughters, which includes raising chickens and restoring a 130-year-old victorian house near downtown Durham. He also performs in orchestras around the Carolinas, and occasionally in jazz clubs around the Triangle.