Lorien Olive
Front-End Developer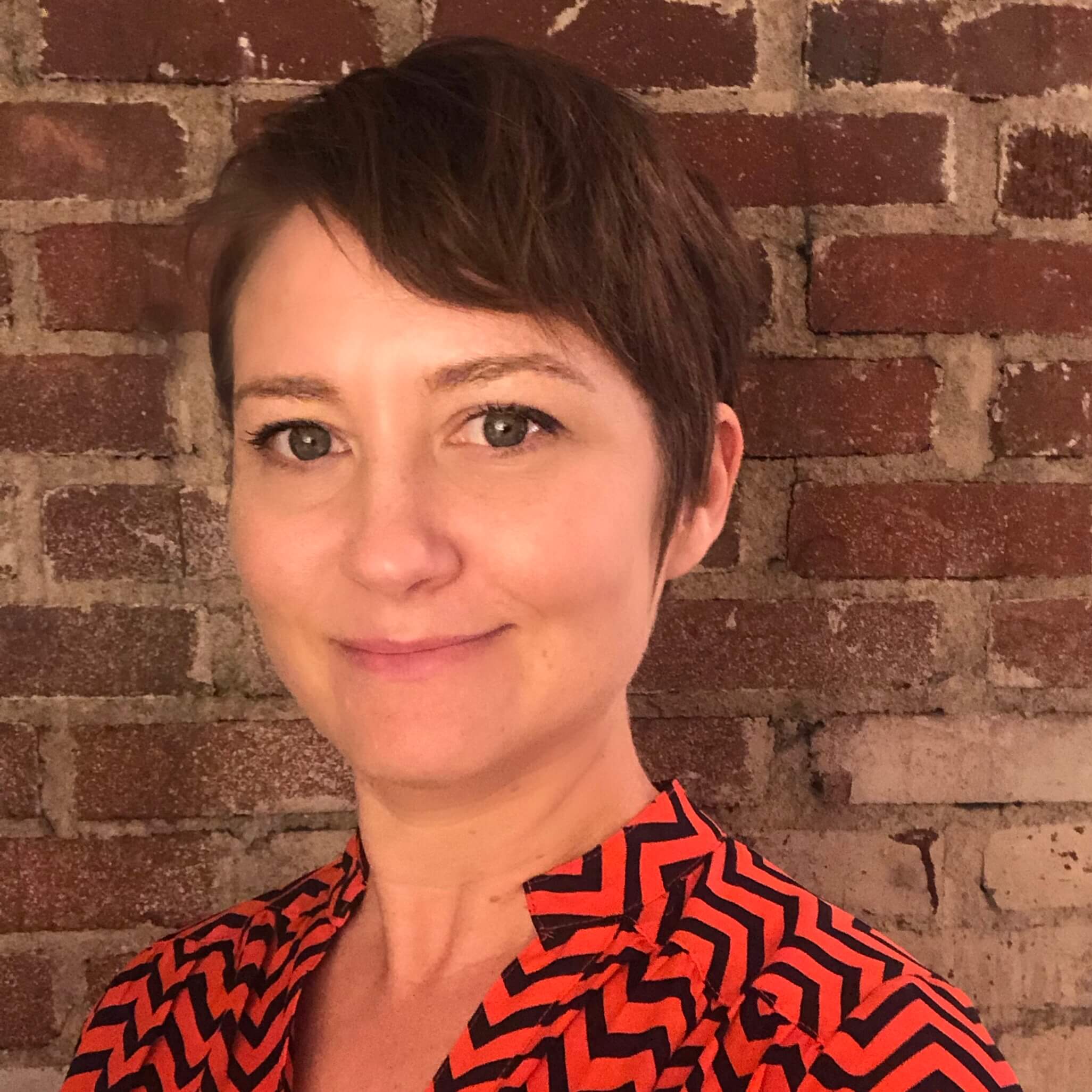 About
Lorien comes to Caktus with a rich background in cultural anthropology, having obtained a Master's degree from Duke University. In 2017 she attended code school to learn full-stack Javascript.
Much of Lorien's career in development has been spent building web and mobile apps for clients in health, finance, and agriculture. Her most recent contract project was building a demo of a 3D product configurator for a high-end furniture company.
"I'm excited to join the team and dig in on front-end projects for Caktus clients. The fact that Caktus works with clients across health and non-profit industries is especially inspiring."
Lorien makes collages, paints, and also does a lot of gardening, having run a couple of community gardens in the past. She is also a mushroom hunter and aspiring mycologist. In addition to these interests, she contributes to mutual aid projects in both Durham and Winston-Salem.