Lauren Hemingway
Design Experience Lead, Future Projects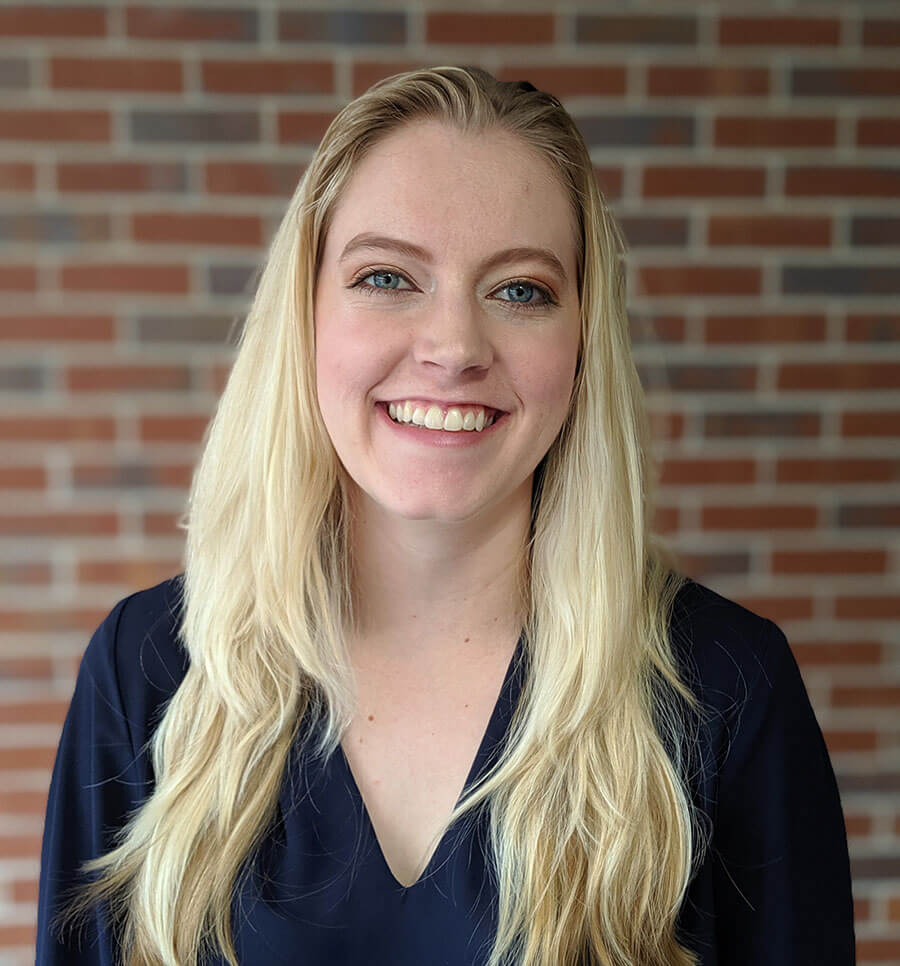 About
After studying advertising at the University of Florida, Lauren's career evolved uniquely. Using processes she learned in her design-focused high school, combined with an understanding of consumer behavior, she volunteered to work on a variety of digital projects at startups to gain experience. As her interest in technology grew, so did her interest in working on the underlying processes.
When she worked full-time at a development company in Gainesville, FL, she transformed loose ideas from clients into prototypes. After working on a number of digital projects for their clients and their startup accelerator, she wanted to see what it would be like to work for a single organization on a specific project. So she took on a position at a Gainesville non-profit focused on the entrepreneurial/tech space where she led the creation of and launched their first digital recruiting and communications tool.
After moving to the Triangle area in 2020, she decided to transition to Caktus for its team environment where she could continue to work cross-functionally while managing digital product delivery and designing systems and processes. Lauren enjoys working with the bright, witty, and supportive Caktus team. She is also drawn to Caktus' philosophy of self-management.
When she's not working, her hours are spent experimenting with new baking projects or vegetarian cooking, playing with her cat and adorable mini Australian Shepard.