Kel Hanna
Chief of Curation, Paradigm Nexus Experience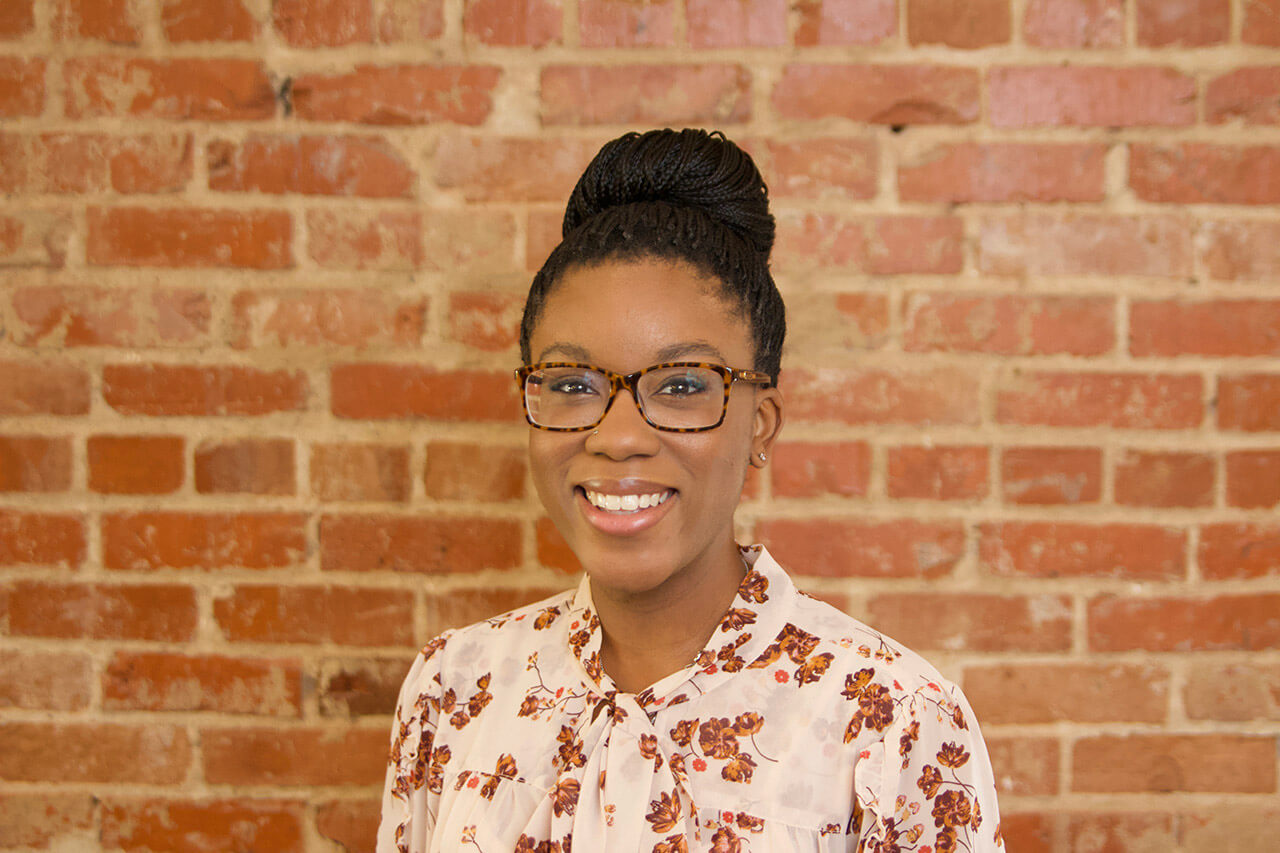 About
The first of eight children, Kel is no stranger to curating experiences and "connecting dots". As someone who enjoys helping humans get things done, her primary focus is the human-centered design of internal operations.
Kel enjoys studying seemingly disparate concepts in hopes of discovering their interconnectivity and application for solving novel challenges and studied Chemistry, Urban Planning, Public Relations, and Organizational Psychology at universities in Detroit and New Orleans. During her time in New Orleans, she fell in love with the culture of entrepreneurship and start-ups there, especially at the intersection of technology and education. She also holds the Senior Professional in Human Resources (SPHR) certification credential.
While no longer a start-up, Kel is inspired daily by the entrepreneurial spirit and focus on learning at Caktus. "Every day, I get to work in partnership with this brilliant team of people in a delayered, autonomous structure that supports inquiry, collaboration, and creation. It is a true gift that I wish for many people."
Kel also enjoys meal planning and cooking, listening to her partner sing, wrangling their pup, Hariette E.B. Potter, and being in a life co-guiding partnership with a 2-year old human.