Kat Smith
Scrum Master & Quality Assurance Analyst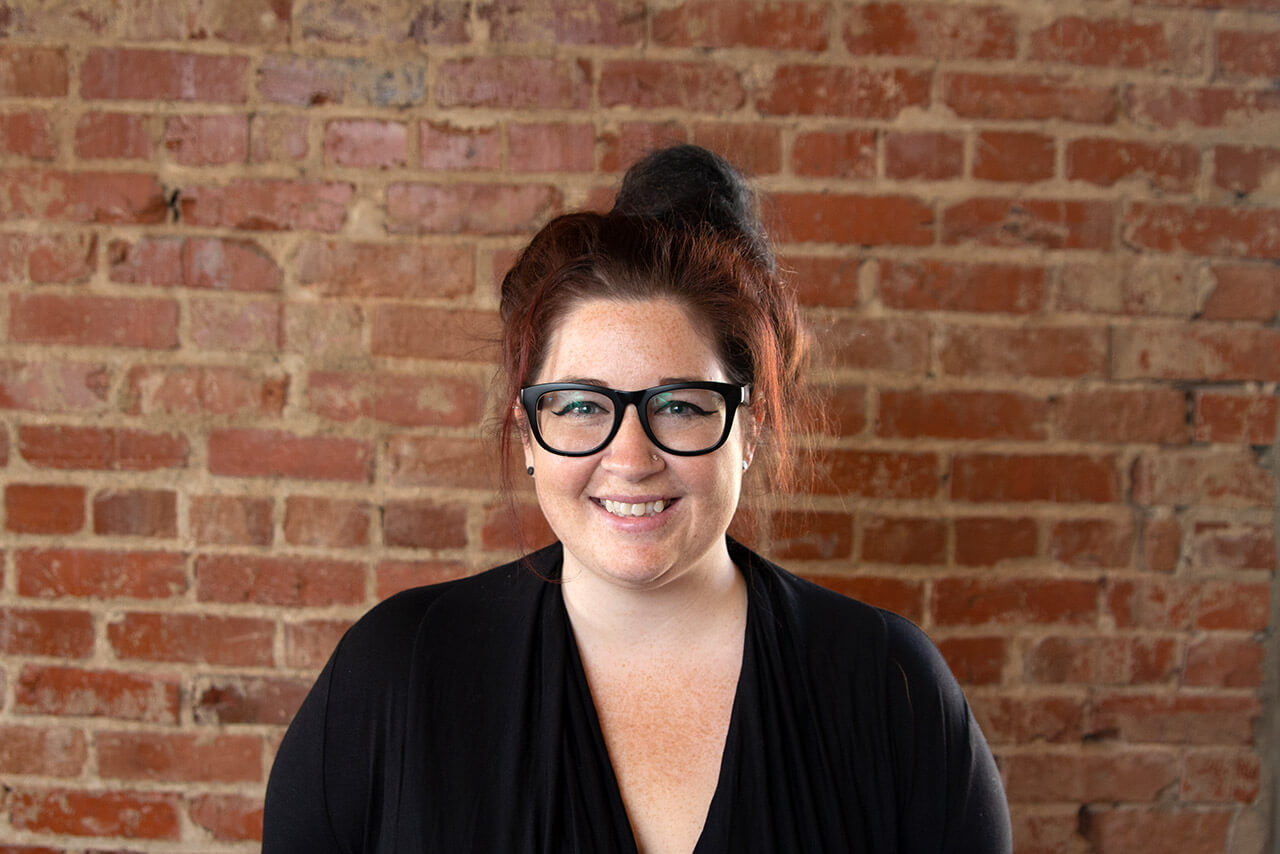 About
Kat has a longtime interest in technology. As a teenager, she enjoyed gaming and taught herself to build basic HTML websites to host her own gaming pages. She grew up in Ohio and studied computer systems networking and telecommunications at Cuyahoga Community College in Cleveland. At Stark State College of Technology, she earned an Associate's Degree in system, networking, and LAN/WAN management, with a specialization in Cisco equipment.
Looking for warmer pastures, she moved to North Carolina in 2016. Prior to coming to Caktus, she worked as a User Acceptance Analyst for BB&T. She was drawn to Caktus due to its green initiatives and community involvement, including a charitable giving program. She is excited about working on new projects.
Kat fits into the Caktus culture perfectly, with her coffee mug that reads, "Mascara, Coffee and Cats." She also enjoys playing video games, crocheting, and hanging out with her pets, including two cats and a rescued pitbull. She's also an avid reader of romance novels and fantasy books. However, she's not superstitious, but she is stitious.