Jason Edick
Sales Director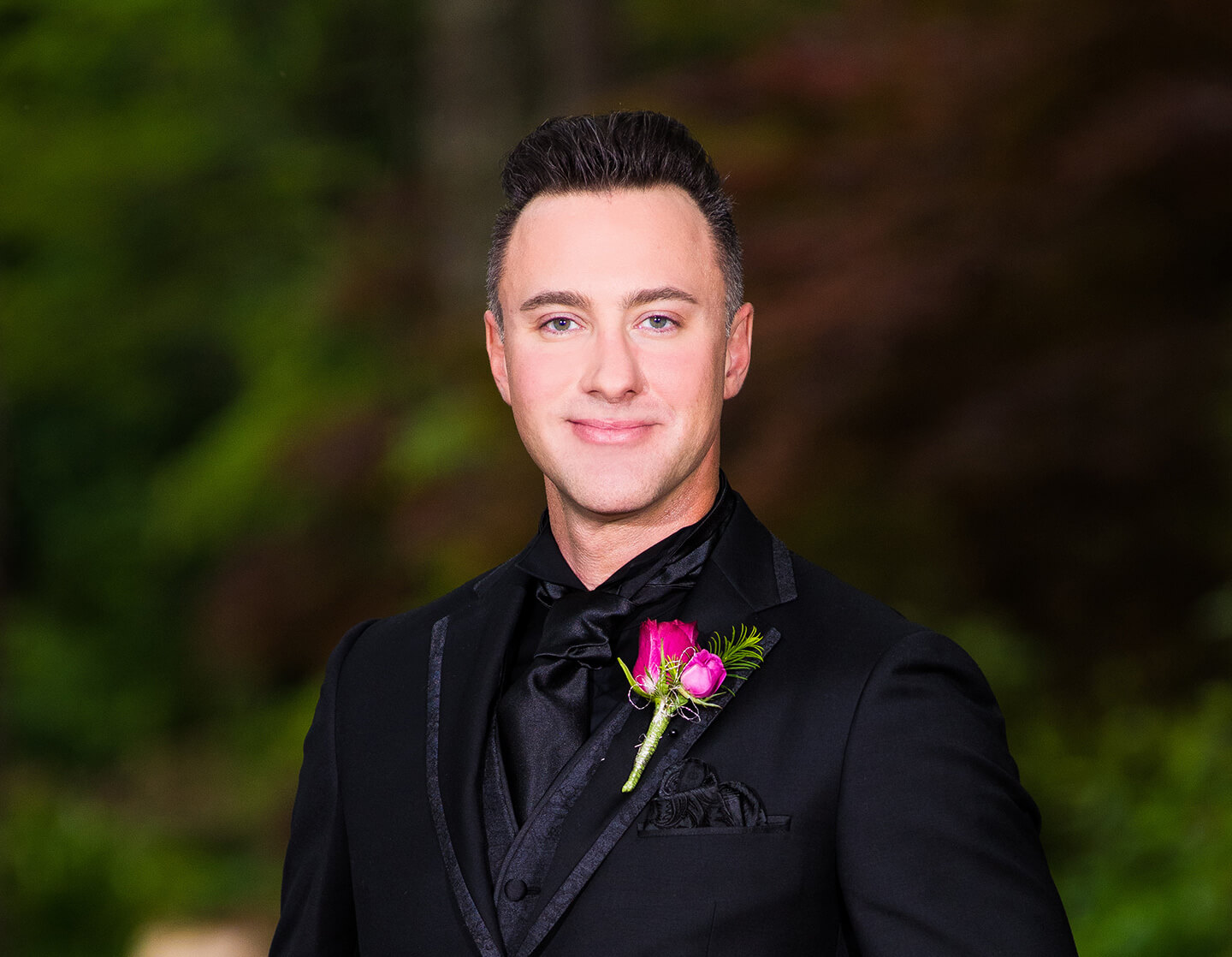 About
Originally from a small town called Nunda, near Rochester, NY, Jason has lived in the Triangle area for more than 13 years. He moved here a couple of years after studying business and marketing at the University of Buffalo. He built a solid sales career while working for technology, managed IT services, and hard goods companies in the Raleigh and Durham area.
Jason was drawn to Caktus' thought leadership and values, including its focus on giving back to the community.
When he's not working, he enjoys the outdoors — hiking, running, kayaking, and hanging out with his wife and friends on the weekend. He also has a lifelong passion for music and theater. He's been actively involved in chorus, band, and theater since he was 7 years old. He's also a movie buff.