Ian Huckabee
Chief Business Development Officer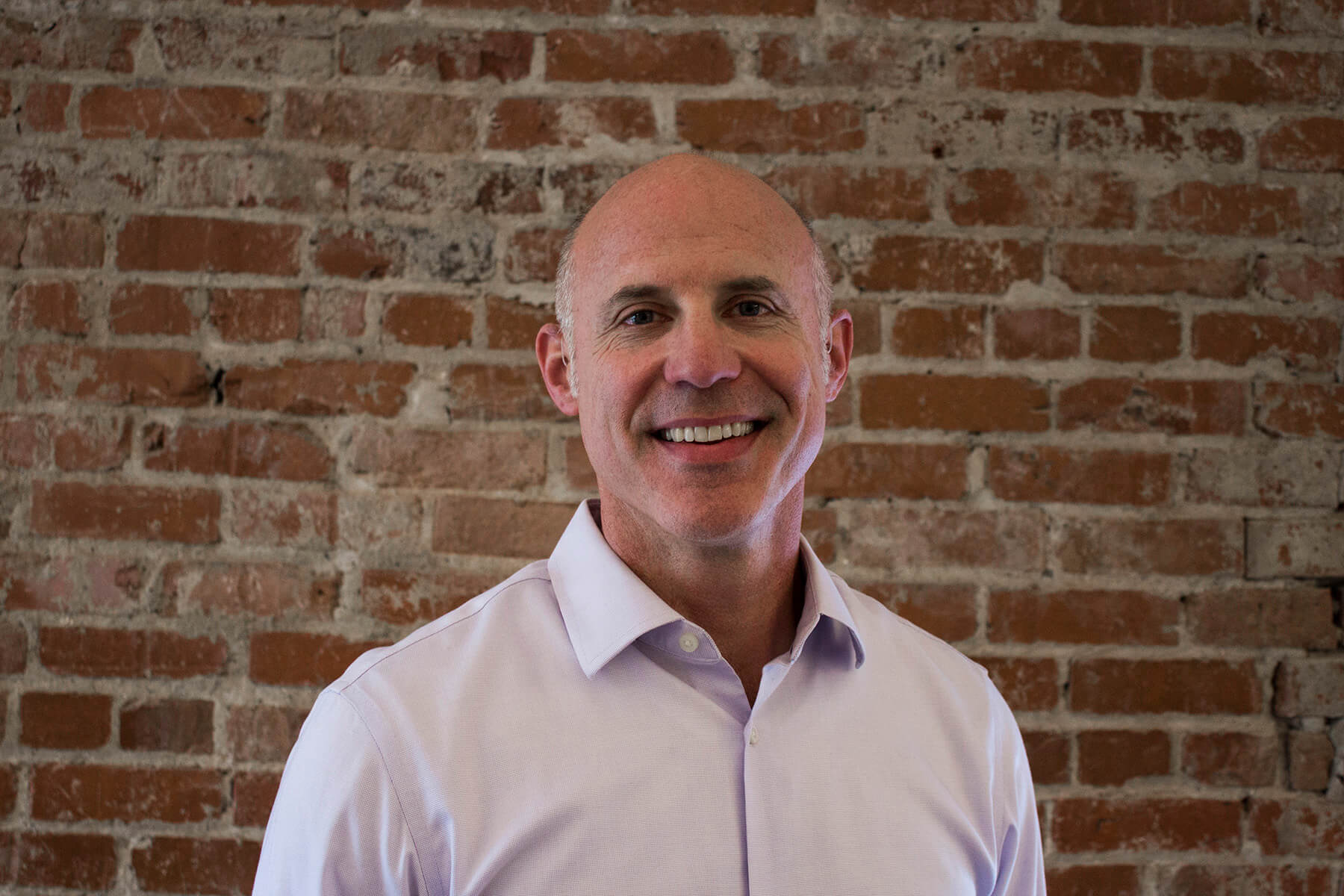 About
Ian graduated with an AB in economics from the University of North Carolina at Chapel Hill and uses this expertise to identify new market opportunities for Caktus. An entrepreneur at heart, Ian has extensive operations, marketing, and business development experience within a number of technology-driven industries. Previous to Caktus he served as VP, Audio Operations and Marketing at Sony Music Entertainment in New York, brought connected-home technologies to residential construction markets, and co-founded an elearning company that was acquired in 2015. He also served as an inaugural board member of the TechHome division of the Consumer Technology Association (formerly the Consumer Electronics Association), and as Board Chair of North Carolina's Museum of Life and Science.
This vast experience guides Ian as he develops and implements growth strategies to achieve Caktus' business goals. Drawn to Caktus by the variety of clients and projects we have the opportunity to work with, Ian especially enjoys working with both client and internal teams to help others collaboratively realize their dreams.
In his free time, Ian enjoys writing fiction and composing songs on his beloved Stratocaster electric guitar. He enjoys snow skiing and time outdoors, and he loves experimenting in the kitchen with his lovable sous chef (er, Beagle Lab rescue pup) at his feet.