Dorothy Famiano
Marketing Content Producer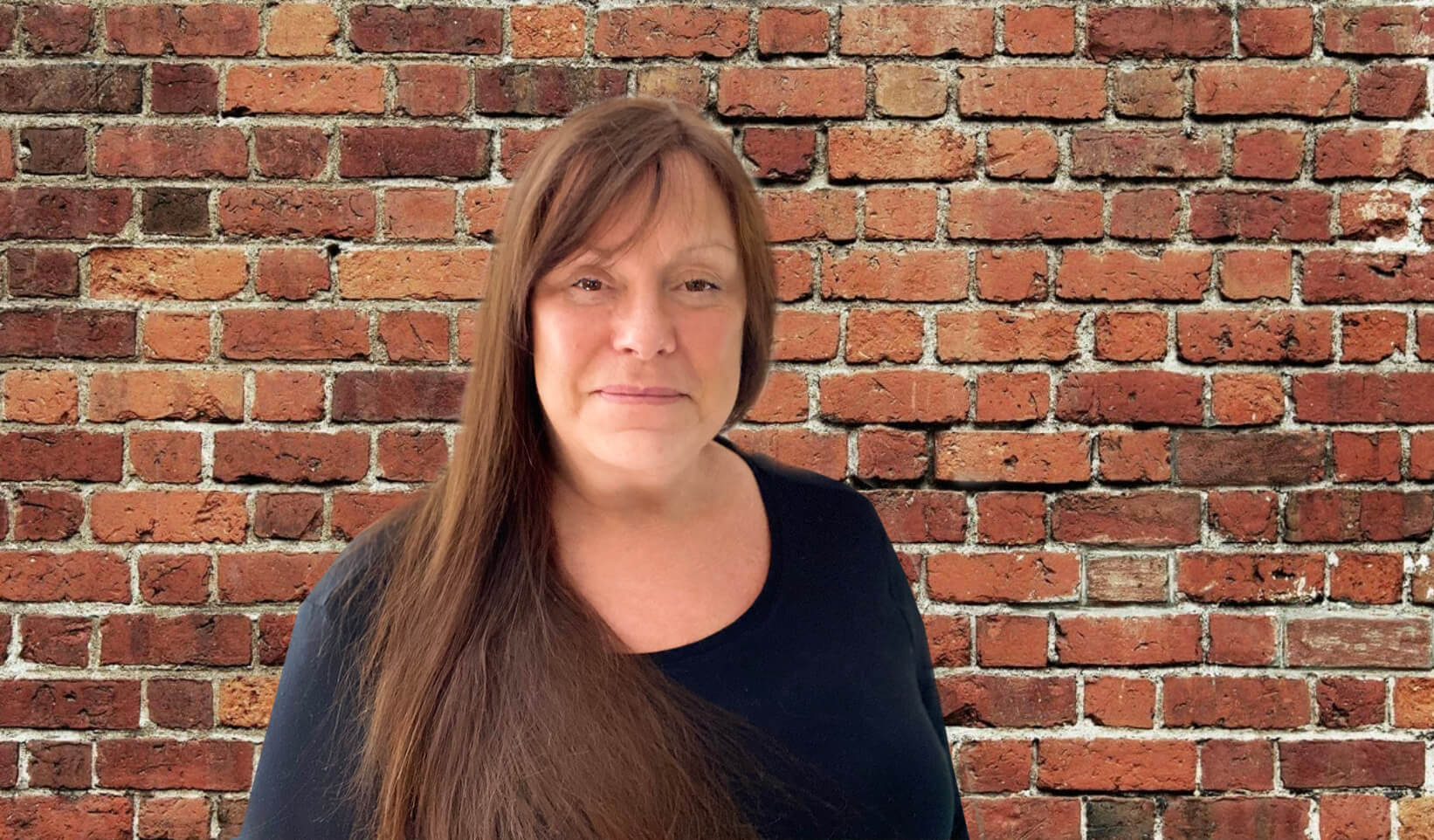 About
Originally from North Carolina, Dorothy works out of the Tampa Bay Area in Florida. While studying engineering and political science at Hillsborough Community College, in Tampa, Dorothy founded a successful web development company at the beginning of the tech boom over 20 years ago. She has a strong foundation in the tech industry and loves every aspect of the technology marketing process.
As a content producer for Caktus, Dorothy works to highlight how businesses can benefit from Caktus' innovative solutions. Prior to her current role at Caktus, Dorothy has developed content for a broad portfolio of public, private, and non-profit businesses. Dorothy also has a background in journalism and has written for The Tampa Tribune as well as other media outlets in central Florida. Prior to working in the tech industry, Dorothy worked as a Paralegal.
Like many other Cakti, Dorothy is excited to work with the team at Caktus because of the entrepreneurial spirit and Agile methodologies used. She looks forward to working with brilliant professionals who encourage two-way learning, growth, and collaboration.
When she's not working, she enjoys the outdoors, cooking, camping, and kayaking. Dorothy is also an avid learner and enjoys staying on top of technology and rapidly evolving marketing trends.