Danny Castro
Design Experience Catalyst, Co-Founded Partnerships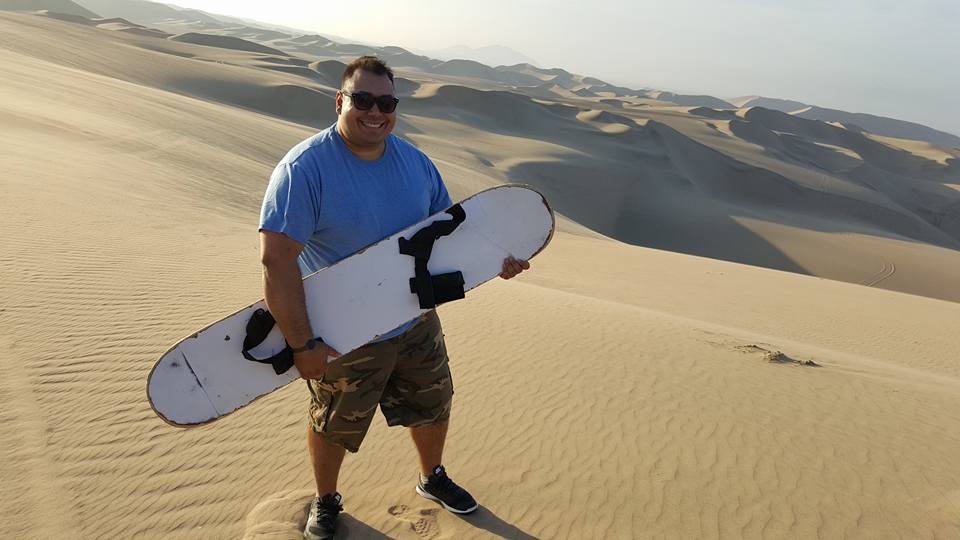 About
Danny was carried from the windy city of Chicago (the city not the burbs!) to the Triangle, a place he has proudly called home for six years. One of his very first jobs in his youth involved delivering ice sculptures.
Danny started his career working for an internet service provider, learning the ins and outs of DNS/ hosting, data centers, and other ISP features. He went on to build a portfolio of work specializing in bespoke development, infrastructure, software admin, and cloud-based applications, with a special talent for building and sustaining engaging partnerships. Danny has worked in technical operations for larger companies such as Cisco and IBM as well and smaller companies where he supported and led projects of various scales across the US and Latin America.
Danny enjoys and prefers working in smaller environments with social-impact values. "Caktus struck me as a place that is socially conscious, not just in talk but action. I am excited to work on projects which will help in the betterment of the communities we serve."
Named after a bodybuilder, Danny loves lifting heavy things…then putting them down. He also experiences joy in spending time watching Blippi with his daughter.