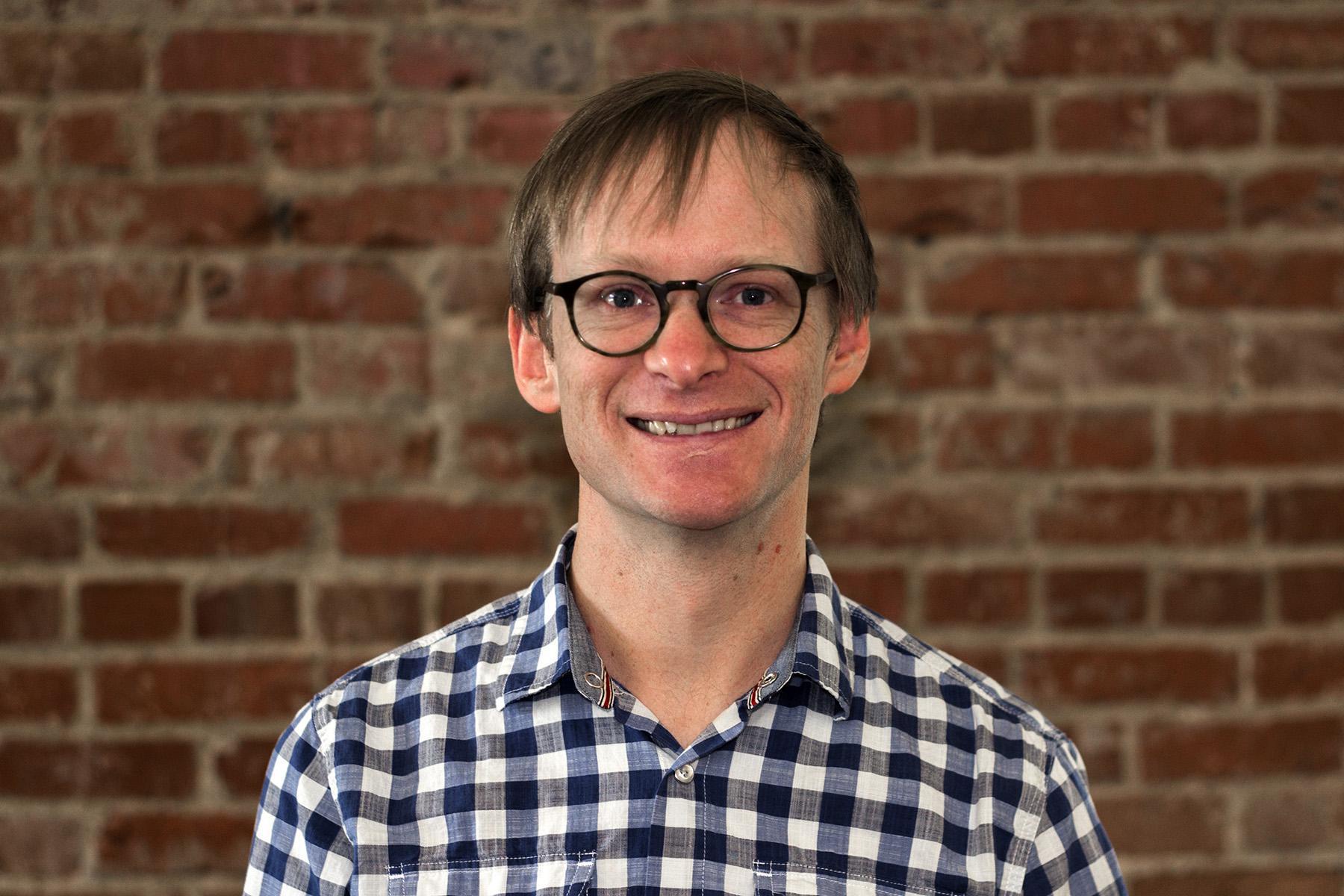 About
Dane has programmed for desktop, web, and backend systems for many years. He holds a BA in Pre-Engineering from from the diminutive Warren Wilson College, and a BS in Computer Science from the much larger Washington University in St Louis. At the diminutive WWC, he thinks his most noteworthy programming achievement was to write a simple text editor in x86 Assembly. At the larger WUSTL he remembers his most noteworthy project as writing a turkey themed Frogger clone in Java.
Dane has worked with a diverse array of projects and technologies over the years. A sampling includes: an in-house configuration management system in written in Groovy (and ultimately rewritten for Ansible), server side scripts in Lua for a large Redis database, a self-published flash card app for PalmOS, several plugins for the Vim text editor, and several interactive data visualizations in d3.
When his friends ask him how he reconciles his love of Appalachian clogging, tap dance, and learning banjo with his mathematically grounded professional life, his near churlish rebuttal is "that's math too!"