Christopher Dixon
Developer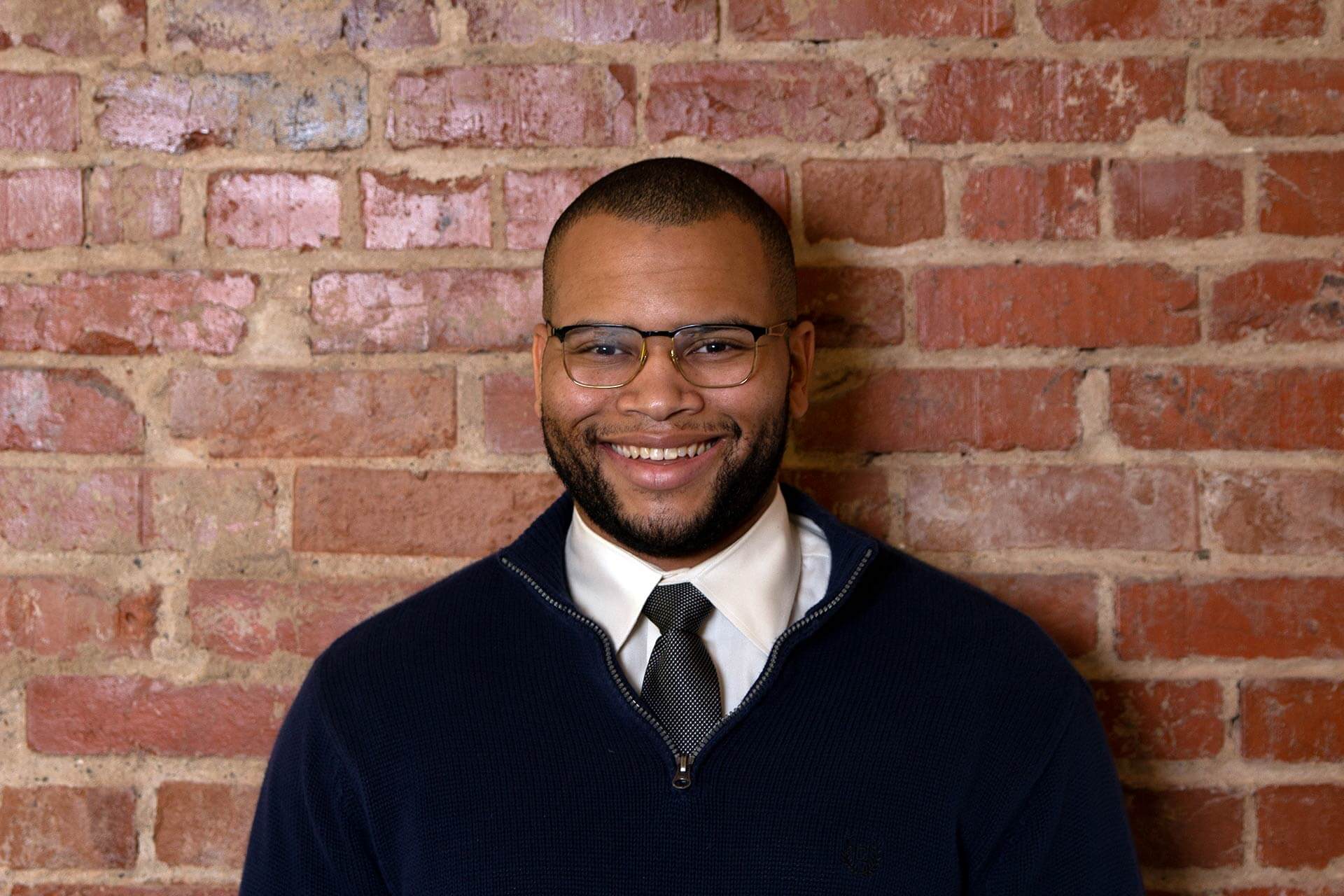 About
Chris, a Durham native, was drawn to Caktus because of its involvement in the local community, including making the Caktus Tech Space available to various local meetups and organizations. Chris first heard of Caktus during a Triangle Linux Users Group meeting, and then later became more familiar with the company through Code for Durham.
In July 2019, Chris joined Caktus as an intern and then moved into a full-time position in October. He says the people at Caktus are passionate about technology, and understand the impact that developing great software has on the quality of life of the software's users. Working at Caktus provides him with an opportunity to be part of a company that is thoughtful in the projects it takes on and diligent in meeting client needs.
Before coming to Caktus, Chris worked as a junior full-stack developer at BruVue. He received his certification as a full stack developer through the William and Ida Friday Center at UNC-Chapel Hill, and he's an AWS Certified Cloud Practitioner. Chris also holds a bachelor's degree in history from Duke University.
Chris enjoys learning and applying himself to new technologies. Within this vein, he is an avid Sci-Fi/Fantasy reader; and books like Red Rising Saga and Ender's Game inspire him to do his job well. He also loves riding roller coasters, playing video games, and attending esports events.
AWS Certified Developer - Associate Level
AWS Certified Cloud Practitioner