Angie Sloan
Marketing Manager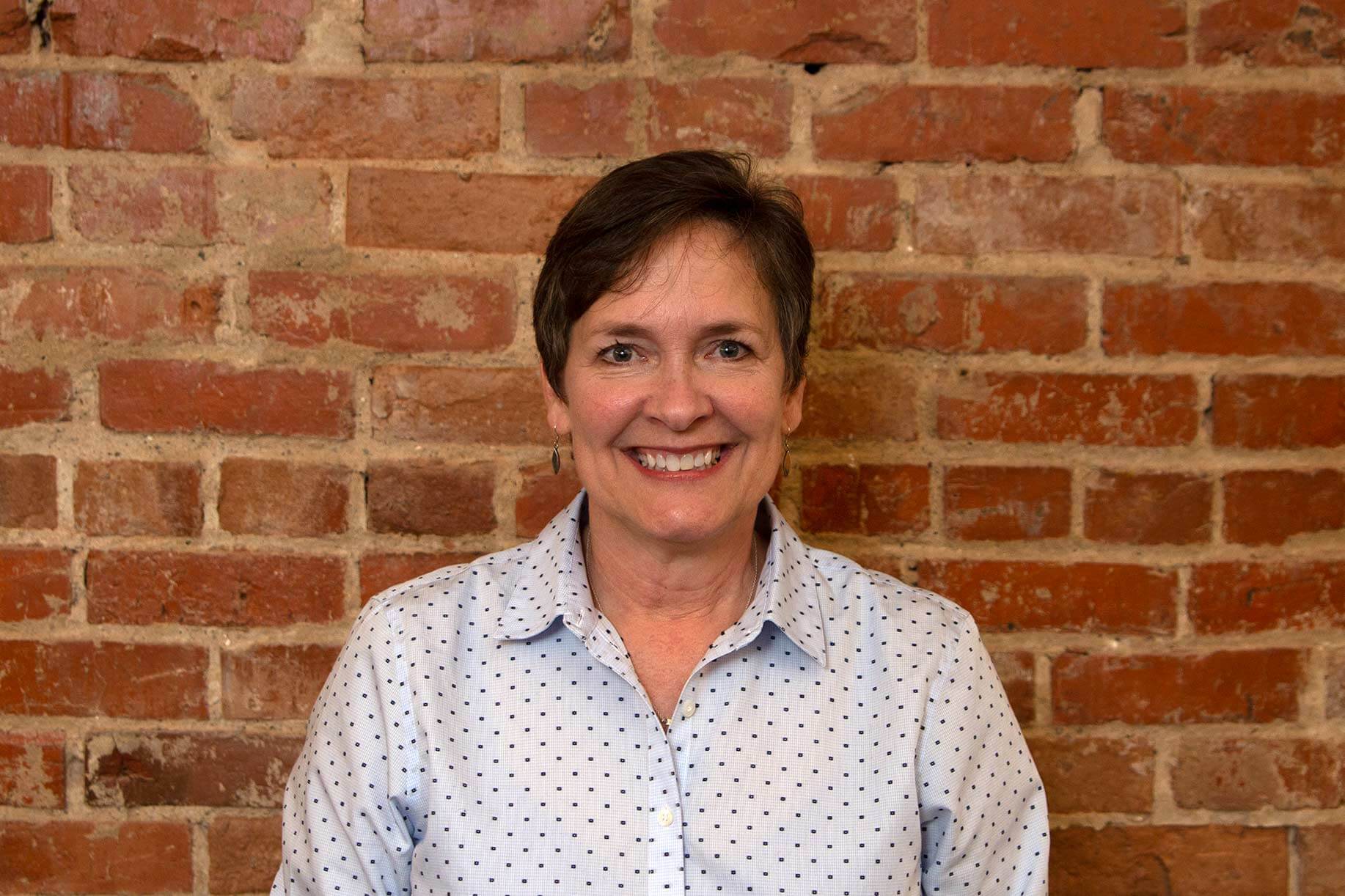 About
Angie is a North Carolina native with more than 12 years of experience in strategic marketing and communications within different industries, including seven years in tech. She worked for San Francisco-based Certain, Inc., leading mobile app marketing as well as content strategy. Before that, she worked for Gather Digital, a mobile event application startup in Chapel Hill where she led the charge in building the marketing program and shaping the brand and positioning of the company.
She is a believer in the benefits of lifelong learning, and before joining Caktus, she created a project to grow her research skills and investigate a topic of long-term interest. She developed and implemented a social research project exploring relationships between mothers and daughters-in-law. Using surveys and one-on-one interviews, she gained insights from more than 800 women across the U.S., resulting in an informative qualitative and quantitative analysis that is available online.
Angie is excited to be a part of the smart and collaborative team at Caktus. She appreciates the focus on social good and plans to use marketing programs to promote Caktus' many interesting projects.
Angie holds a master's degree in mass communication and a bachelor's degree in journalism from the University of North Carolina at Chapel Hill. Outside of work, she enjoys playing tennis, writing and spending time in Pawleys Island, SC, and her superpower is a high-decibel whistle!